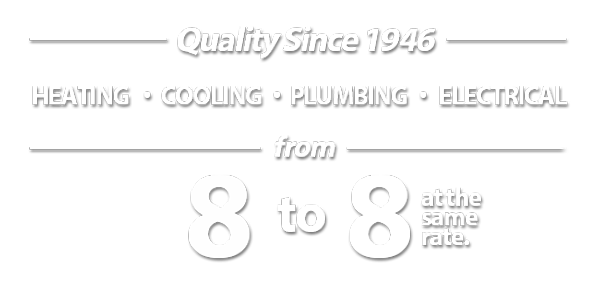 CONTACT US
810 694 4861
Our phones are answered 24/7
We're open Monday - Friday from 8 am to 8 pm
PRICING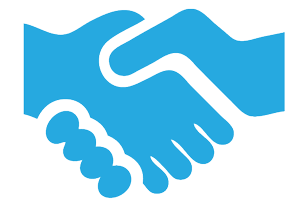 It's really simple.
We have a trip charge of $45 to $75 depending on location.
The technician will offer you an upfront price to fix the problem.
For more complex problems, the technician will quote a discovery fee, ranging from $150 to $350.
Should you proceed with the diagnosed repair, the discovery fee is waived.
For larger projects, financing is available.
SERVICES
Plumbing
Over 70 years of plumbing experience - more than any other plumber in Genesee county. Services done by our licensed and insured technicians include, well pumps, sump pumps, backup sump pumps, water heaters, leaks, faucets, drain cleaning and more!
Heating and Cooling
We're a proud Premier Lennox Dealer. No matter what brand you currently have, we can service all furnace and air conditioners. We also install and service boiler systems.
Electrical
Our fully licensed electricians can do it all, panel replacement, additional outlets, outlet relocation, fixture installation, high voltage, and more!
Water Treatment
We install water softeners, iron filtration, and reverse osmosis systems. Our full line of water conditioners and filtration systems can help make your water the best it can be.
Service Partner Program
We offer a maintenance program for HVAC, Plumbing, and Generator customers. Benefits include priority service, no emergency trip fees, up to 15% discount on repairs and ongoing safety inspections. Prices range from $7.99 to $23.00 per month.
Home Generators
We're a factory authorized and trained Generac dealer. Our whole home automatic standby generators ensure your comfort and quality of life during power outages by supplying a totally automatic backup power source to your home.
Indoor Air Quality
We offer zoning systems to solve hot or cold rooms. Dehumidifiers to eliminate dampness and mold / mildew. We also offer Ultra-violet and Media air cleaners to kill germs, remove dust, mold and allergens.
FINANCING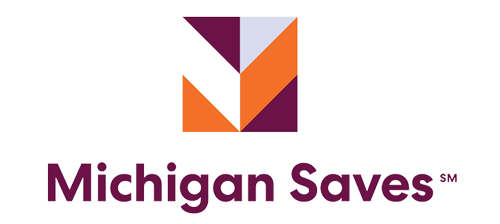 For larger projects, we offer great rates through Michigan Saves.
JOBS
Positions currently available:
HVAC Technician, Plumber, Customer Service Representative
A limited number of apprenticeships are also available.
We offer full benefits, paid time off, and bonuses.
If you're interested, we'd love to chat, send a resume here.
ABOUT US
We provide award winning plumbing, heating, cooling, and electrical services.
Our service hours are from 8am to 8pm, all at the same rate!
Family owned and operated since 1946.
WRITE A REVIEW
We appreciate your feedback!